Indulge in one of Jane's Decadent Pastries or Desserts that will surely put a smile on your face!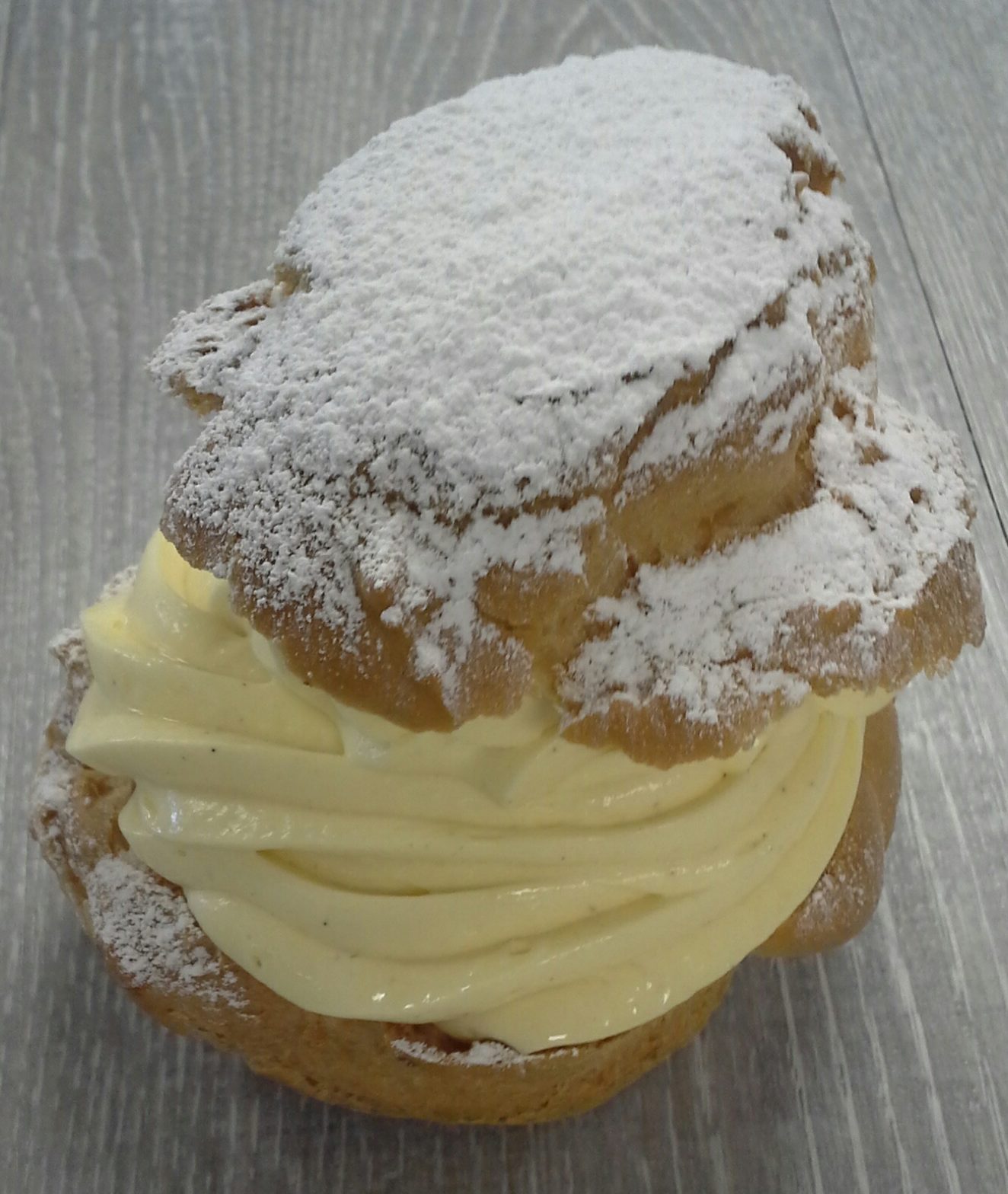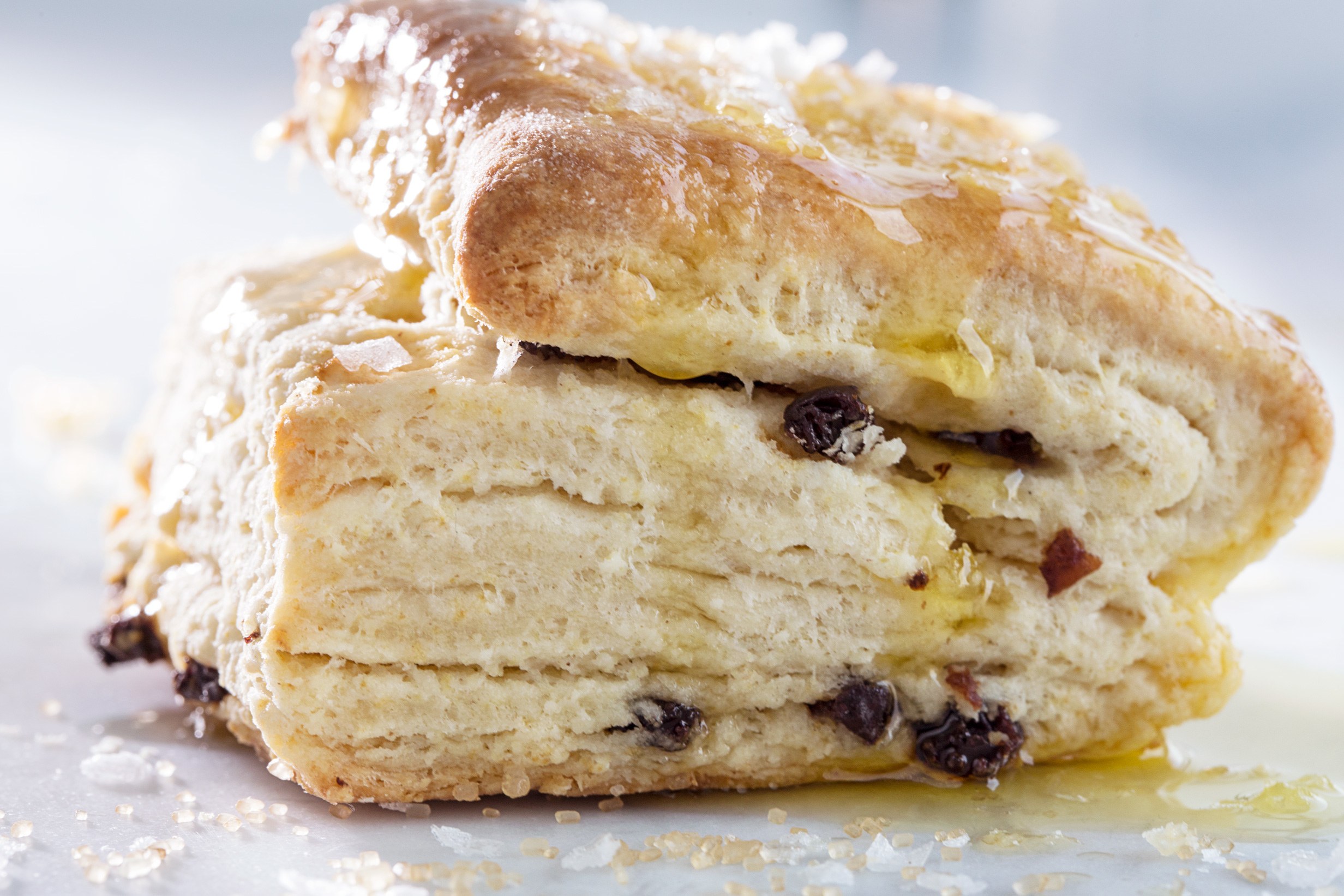 Scones:  Chocolate Chip, Apple Cinnamon, Blueberry, Raspberry White Chocolate, Cranberry Orange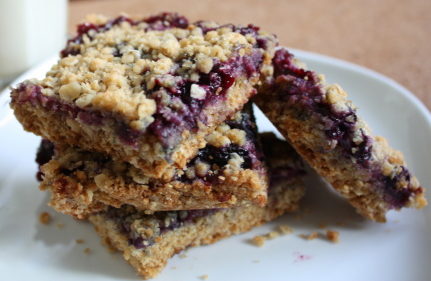 European Fruit Bar:  Apple, Cherry, Peach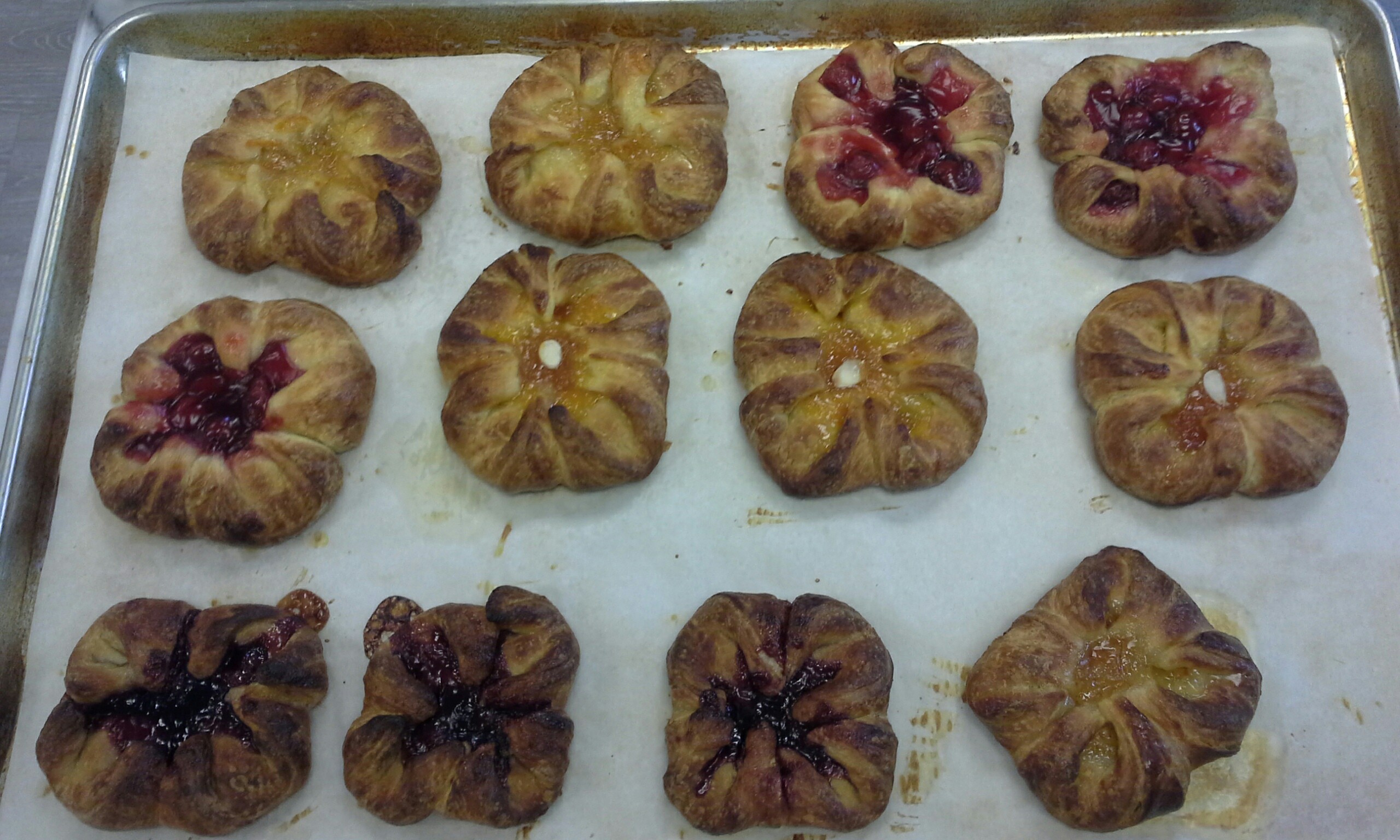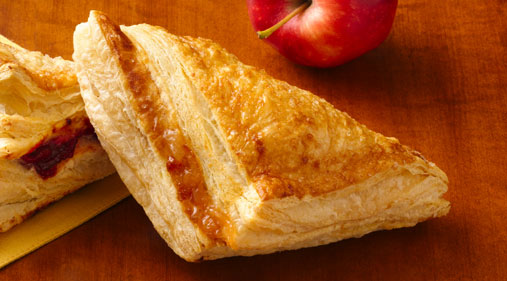 Turnovers:  Blueberry, Raspberry, Apple and Cherry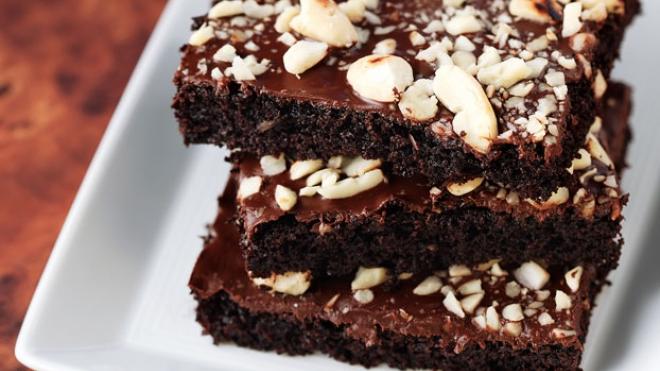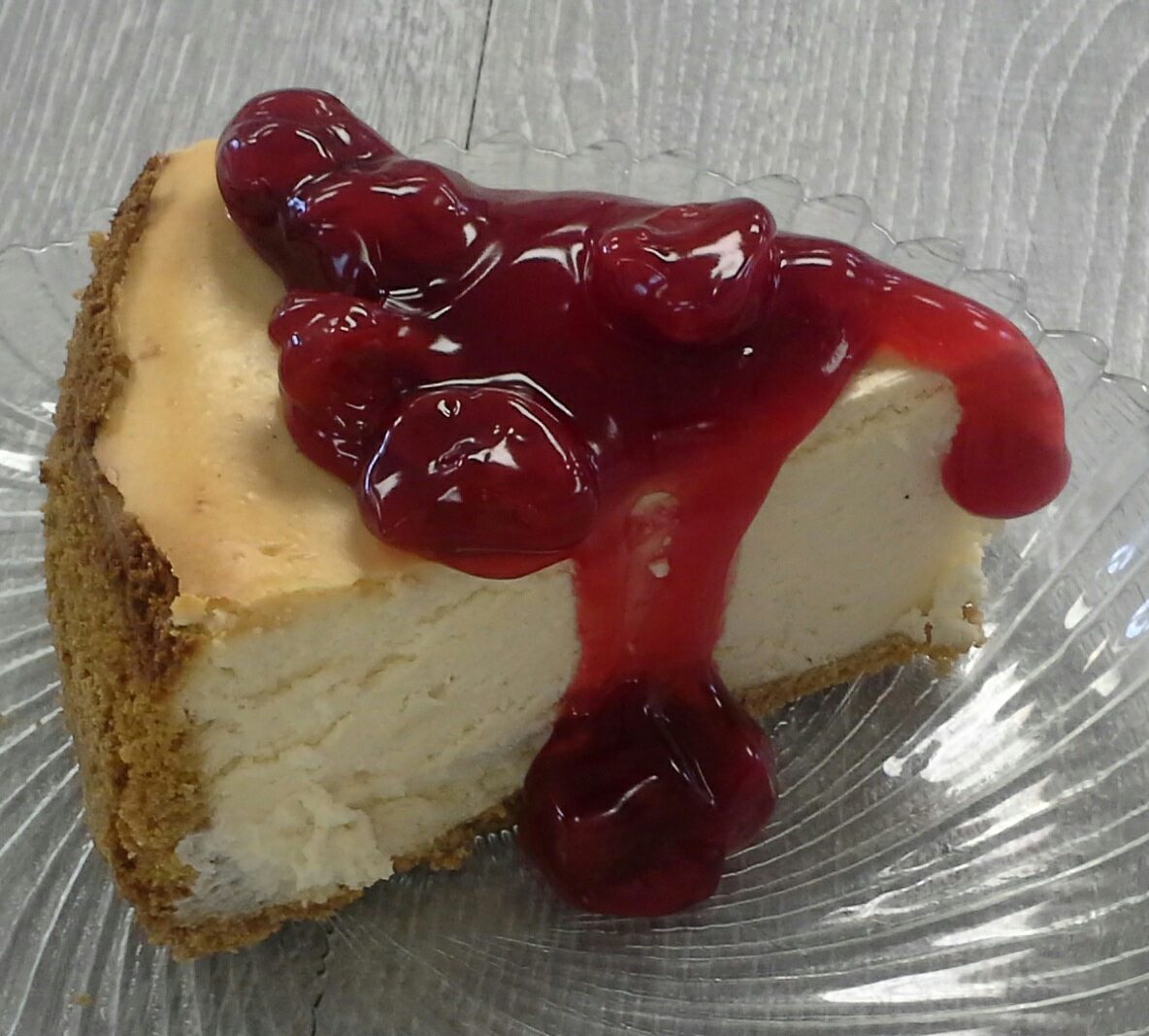 Cheesecake - Strawberry / Plain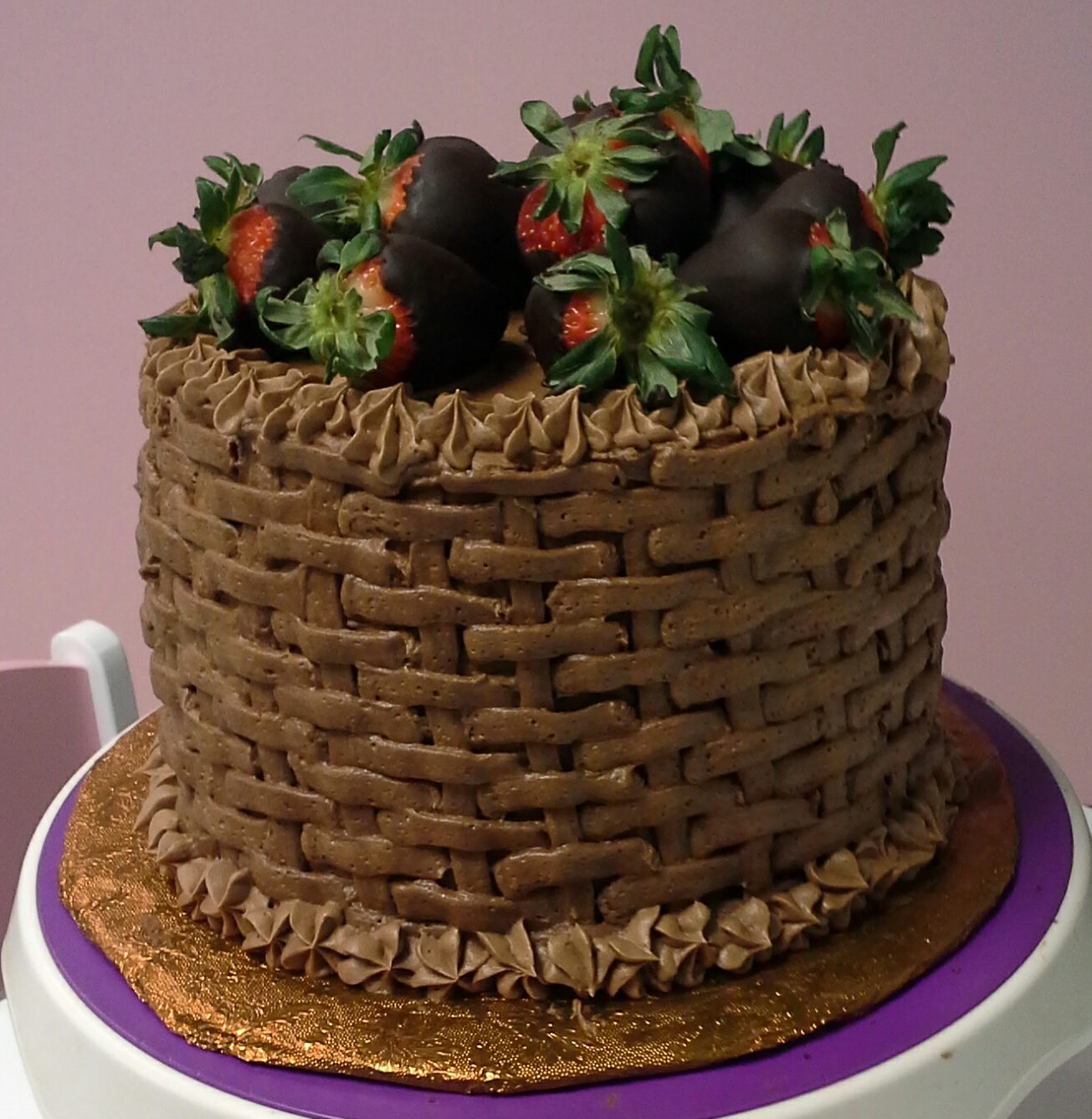 Janes Cakes:  Red Velvet, Italian and Chocolate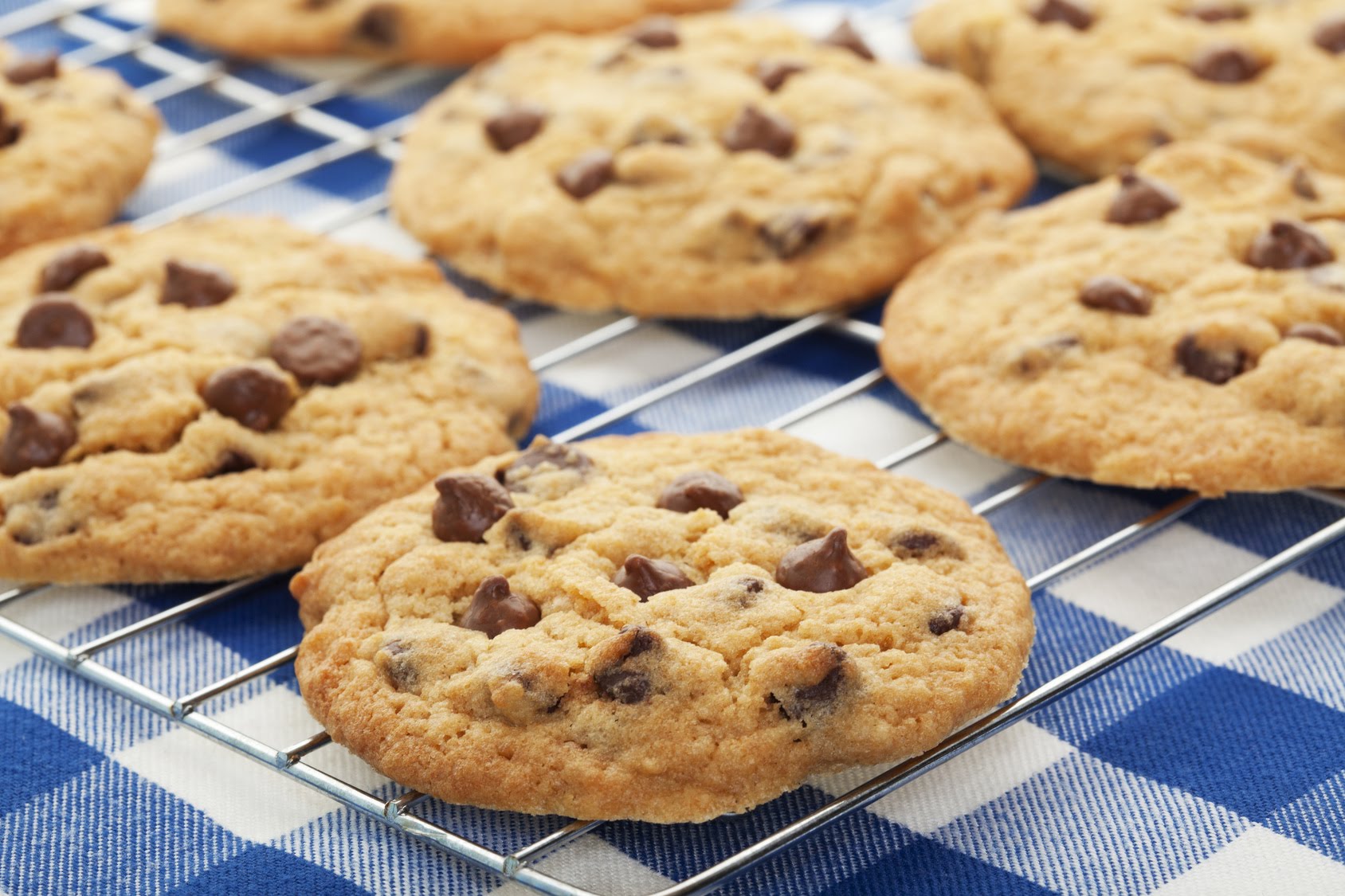 Cookies: Grandma's Sugar, Peanut Butter, Chocolate Chip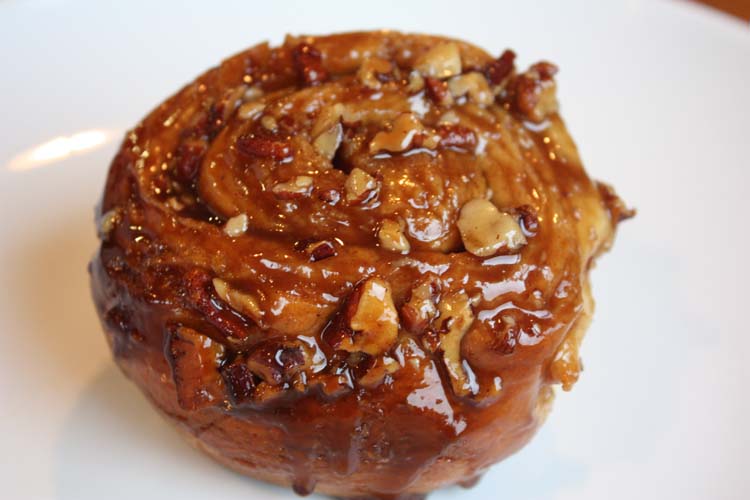 Cinnamon Rolls and Sticky Buns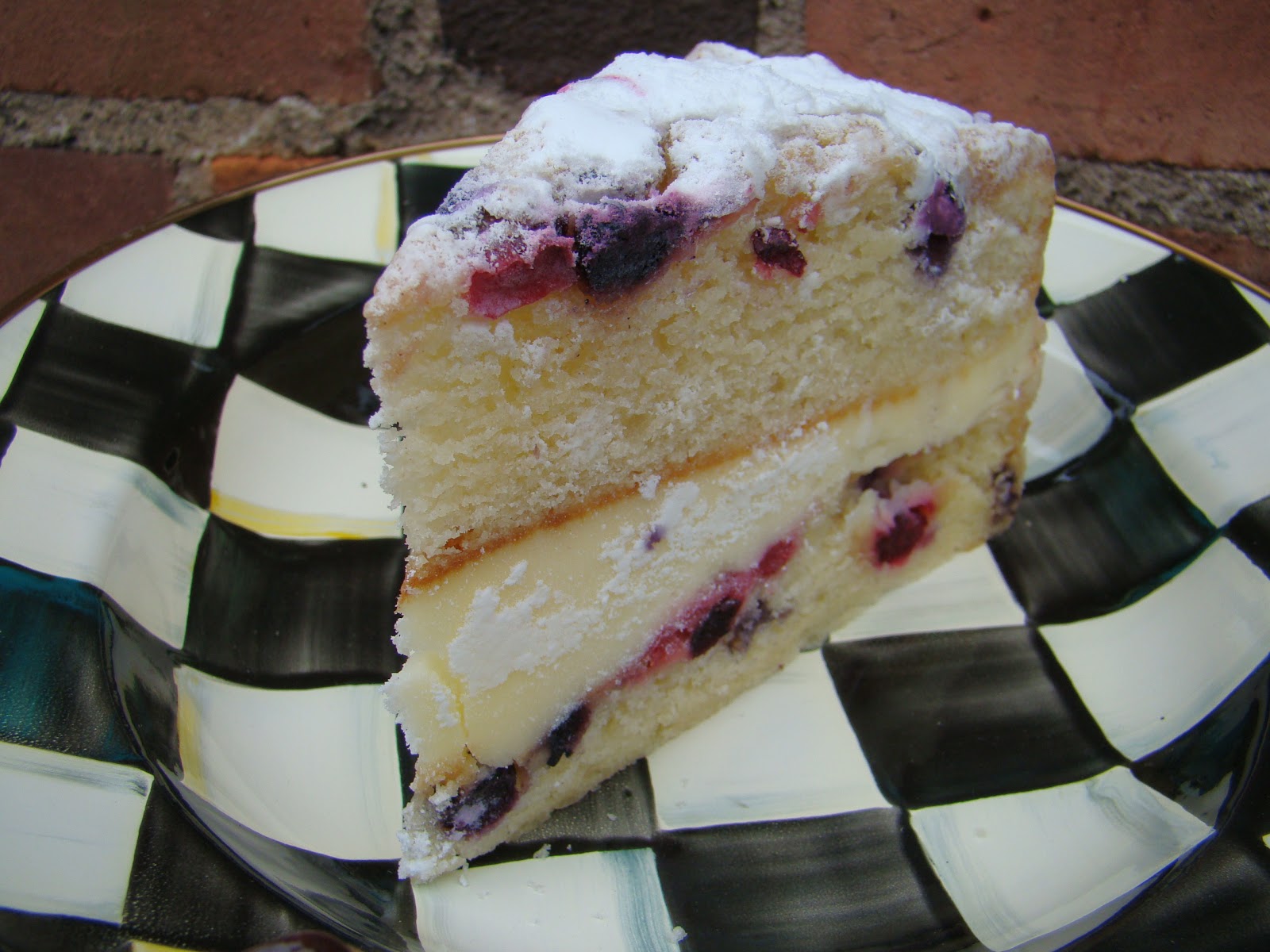 Jane's Favorite Cake (not made by her):  Lemon Berry Cake with Blueberry, Raspberry, Cranberries and stuffed with Mascarpone Cheese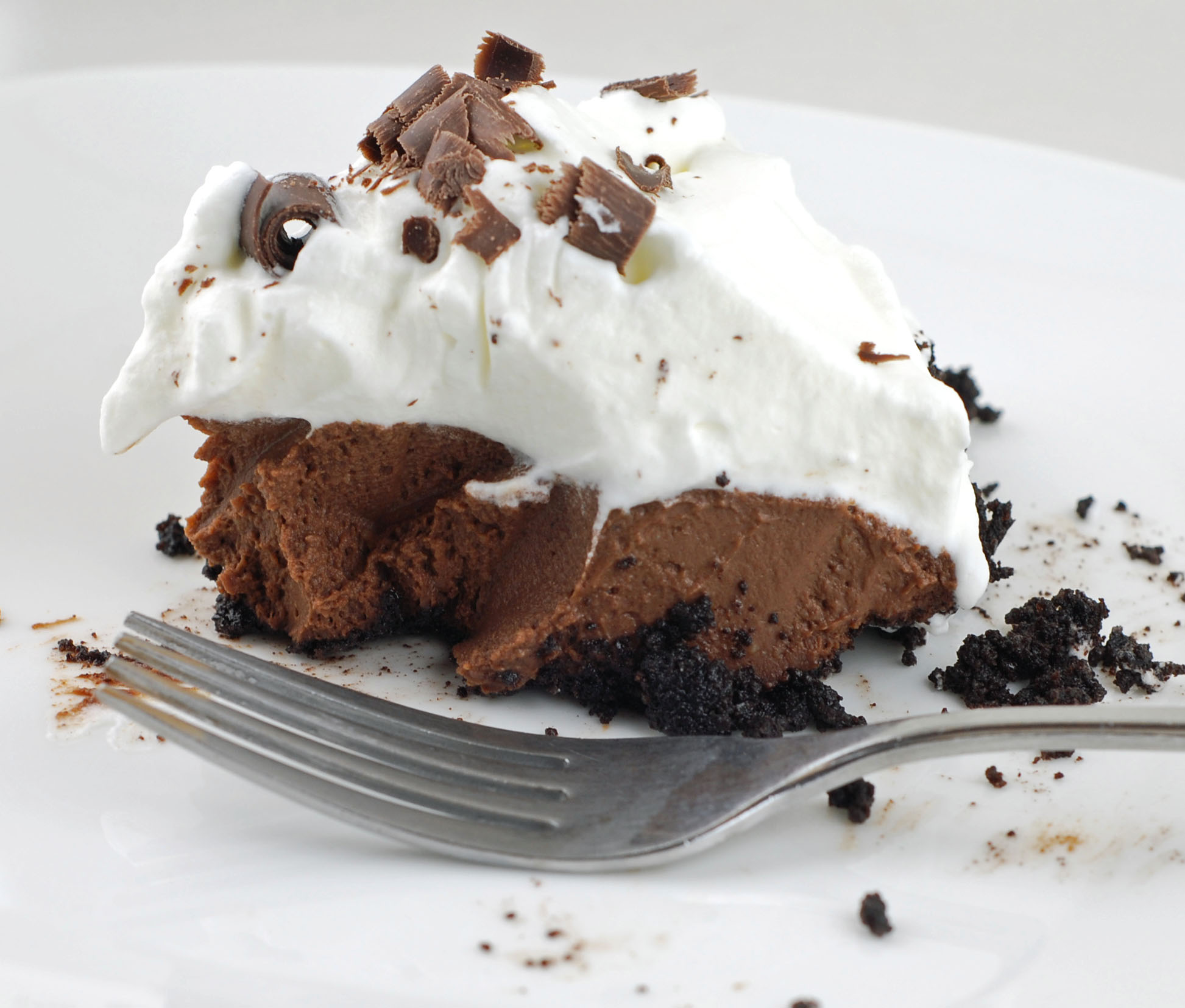 Pies:  Pecan, Chocolate Cream, Coconut Cream, Key Lime, Apple and Cherry
Baked Fresh in our European Bakery - Daily Selection Varies.  Plus, Jane will bake for your special occasion - just call ahead!